About Us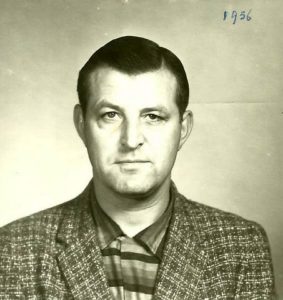 Ultimate Metal Production's origins go back generations. Harry Van Laarhoven, Ken's father, worked as a welder & fabricator for most of his life, starting during world war II in Holland. In 1954, while in his 40's, Harry moved his family to Orange County, California hoping for a better life and continued in the metal trade till he retired in 1984.
In 1979, Ken Van Laarhoven, began working in the metal trade working with one of the finest sheet metal companies in California, there he found his life's passion doing decorative metal fabrication working with the finer metals like copper, brass, wrought iron, stainless steel and more.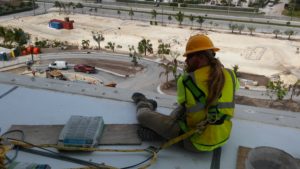 In 1995 Ken decided to start his own shop and Ultimate Metal Productions was born. Starting with just himself, in a single garage warehouse in Anaheim CA, Ken has grown the company expanding into a much larger space and now with 7 highly skilled employees. 
Ken's oldest son, Chris, joined the company early on with Ken's youngest son, Matt, joining the company when he turned 18, making it a true family business.  In 2017 Chris's oldest son Christian joined the company becoming the 4th generation in the trade.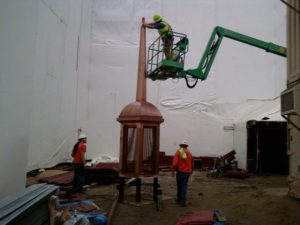 For over 20 years now Ultimate Metal Productions has been focused on high quality craftsmanship. Combining old world European techniques with  modern equipment and styles, while using only the best materials on the market, Ultimate Metals has produced some of the finest architectural metal work in Southern California. The photos on this website are a small example of the work that we have had the honor of producing over the years. Please browse through our portfolio and feel free to contact us with any questions regarding your project. 
Our team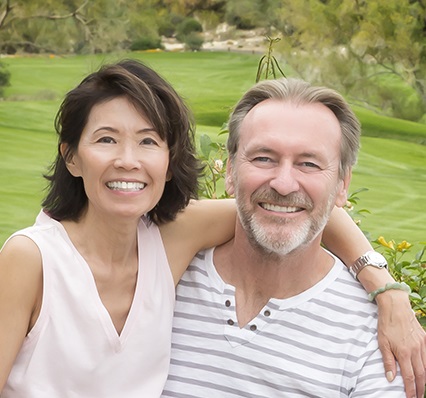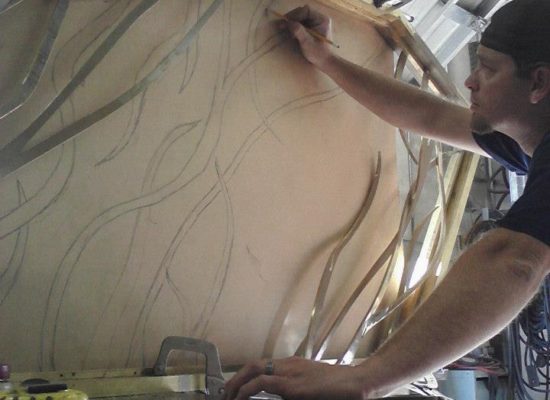 Chris Van Laarhoven
Shop Foreman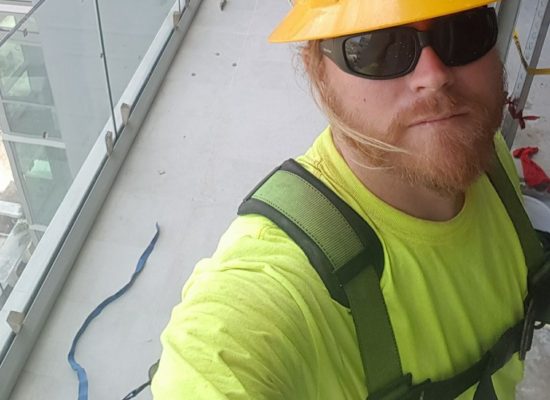 Matt Van Laarhoven
Project Manager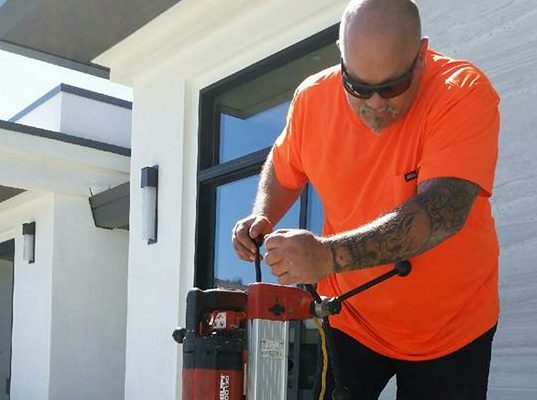 Jeremy Parimore
Welder/Fabricator/Finisher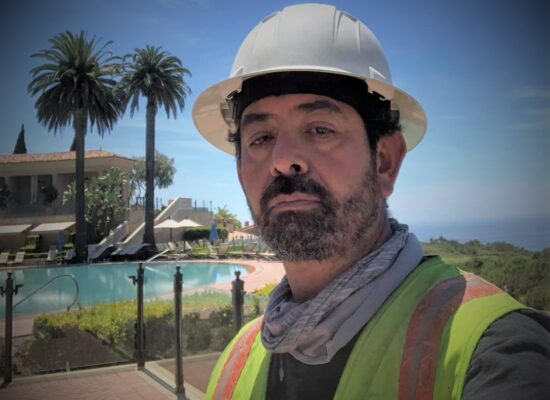 Martin Soto
Sheet Metal layout specialist, Machinist, Welder & Fabricator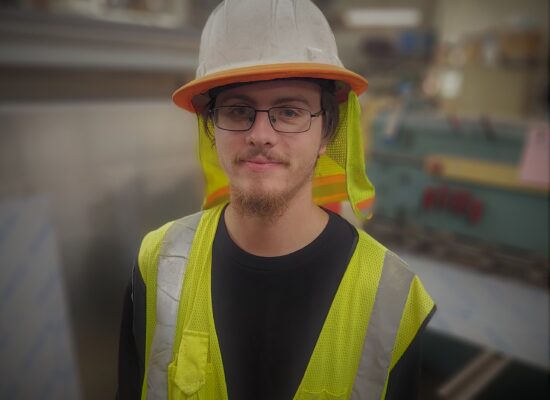 Christian Van Laarhoven
Fabricator, finisher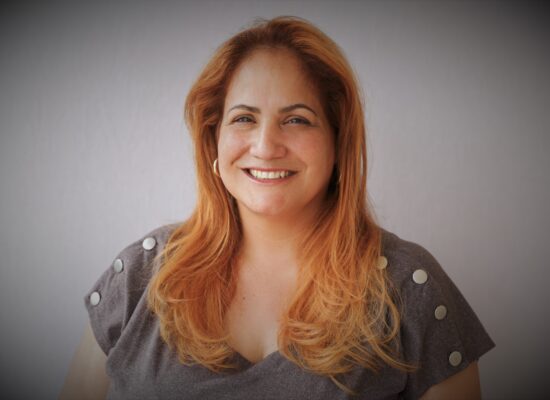 Mayra Rozales
Office Manager